6 steps to iOt for people and businesses
Sensors
Light

Temperature

Humidity

Vibration

Gas

Life signs

Sensor boards
Gadgets
Smartphones

Wearables

Home appliances

Voice assistants
Location devices
Beacons

GPS-enabled devices
Edge gateways and 1000+ devices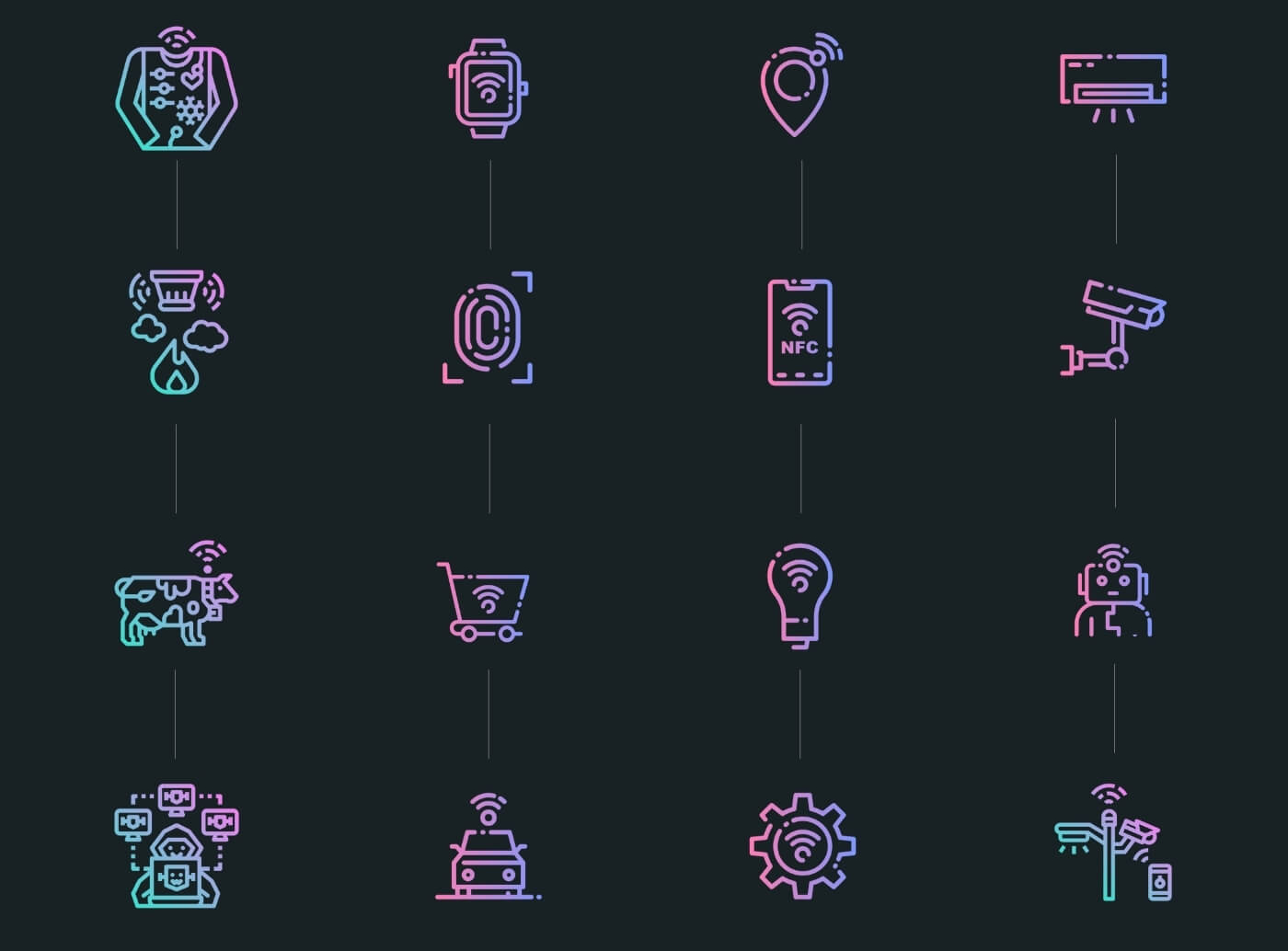 at short range via
Wi-Fi

Bluetooth/BLE

ZigBee

RFID/NFC
at long range via
3G, 4G, 5G

LTE-M

EC-GSM

NB-IoT

Lora

SigFox

MYTHINGS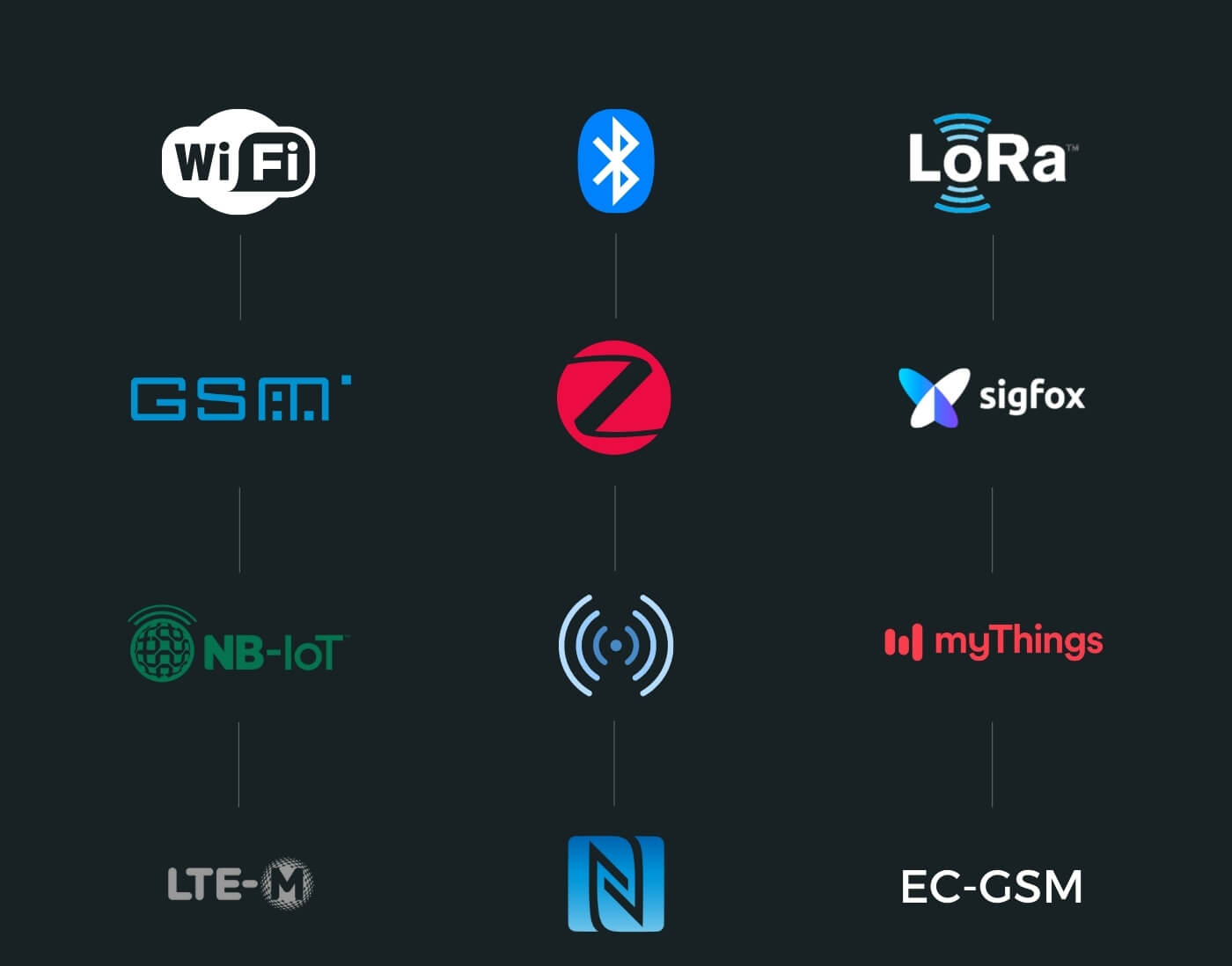 3. Let HAZER do the maGIC
OWn big data
Support decisions, design new services, and embed data in back-office software.

work remotely
Monitor staff and assets in real-time without leaving your comfy leather chair.

automate stuff
Let your equipment and facilities operate without humans based on sensor values.

become an IoT guru
Connect and manage millions of assets without even a line of code.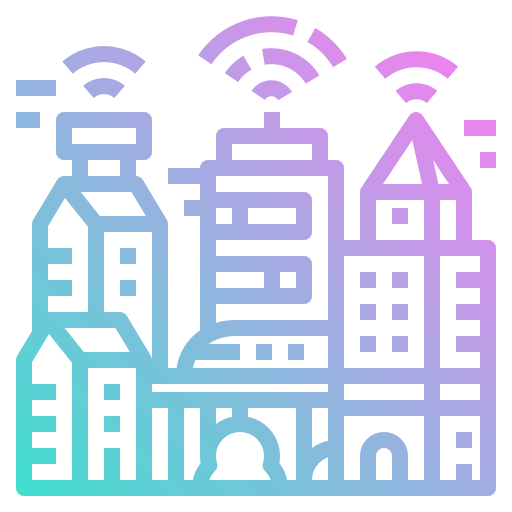 Smart cities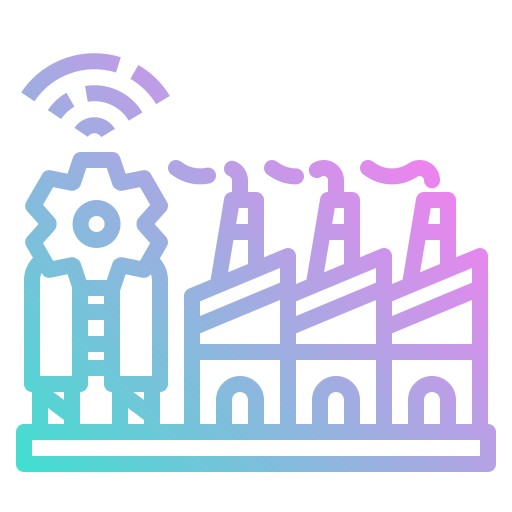 Industry 4.0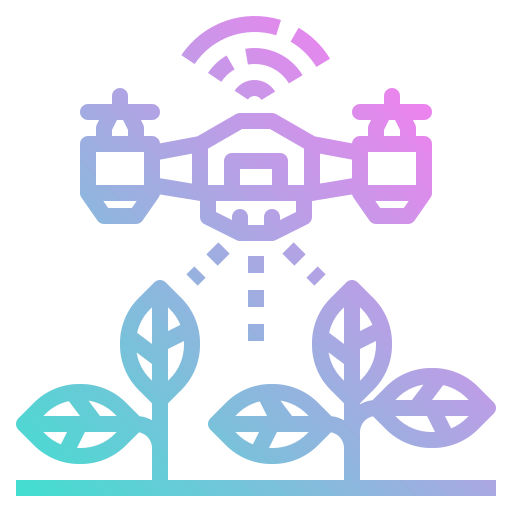 Smart farming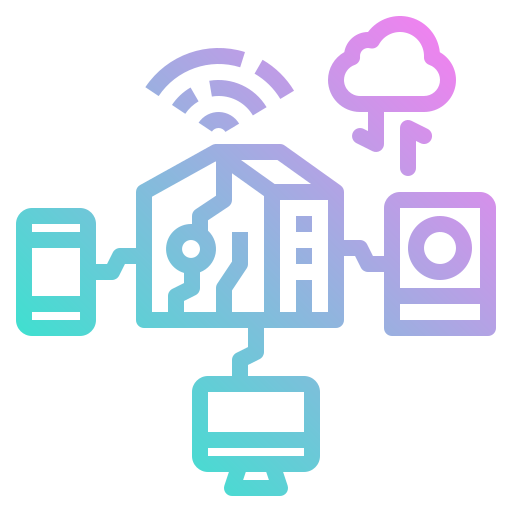 smart homes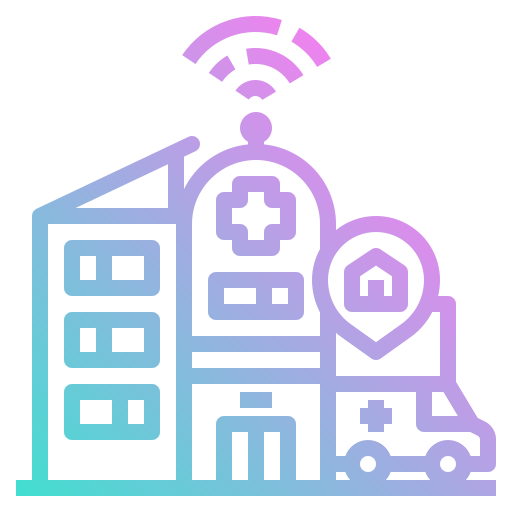 smart hospitals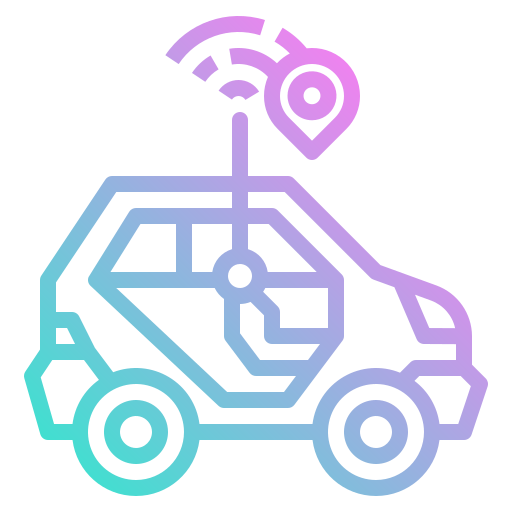 Connected cars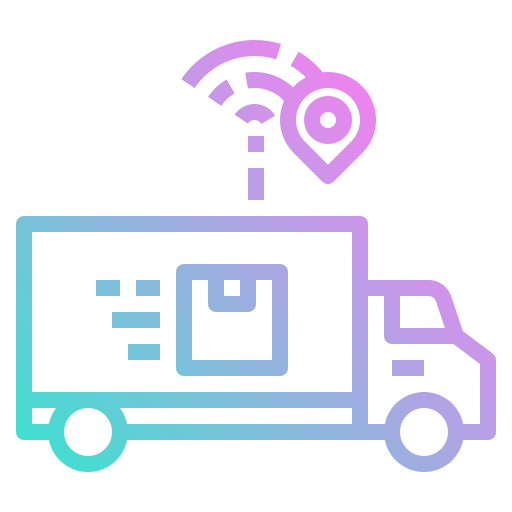 Smart logistics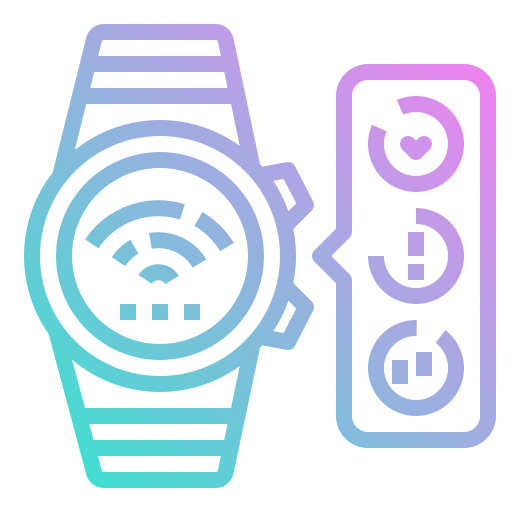 consumer IoT