5 steps to make your assets connected
1. select IoT devices
Select any – HAZER supports most of devices on the market.
Sensors
Temperature

Humidity

Vibration

Gas

Light

Liquid level
Gadgets
Handheld devices

Wearables
Counters
Water

Electricity

Gas

Machine hours
Location devices
Beacons

GPS-enabled devices
Edge gateways and 1000+ devices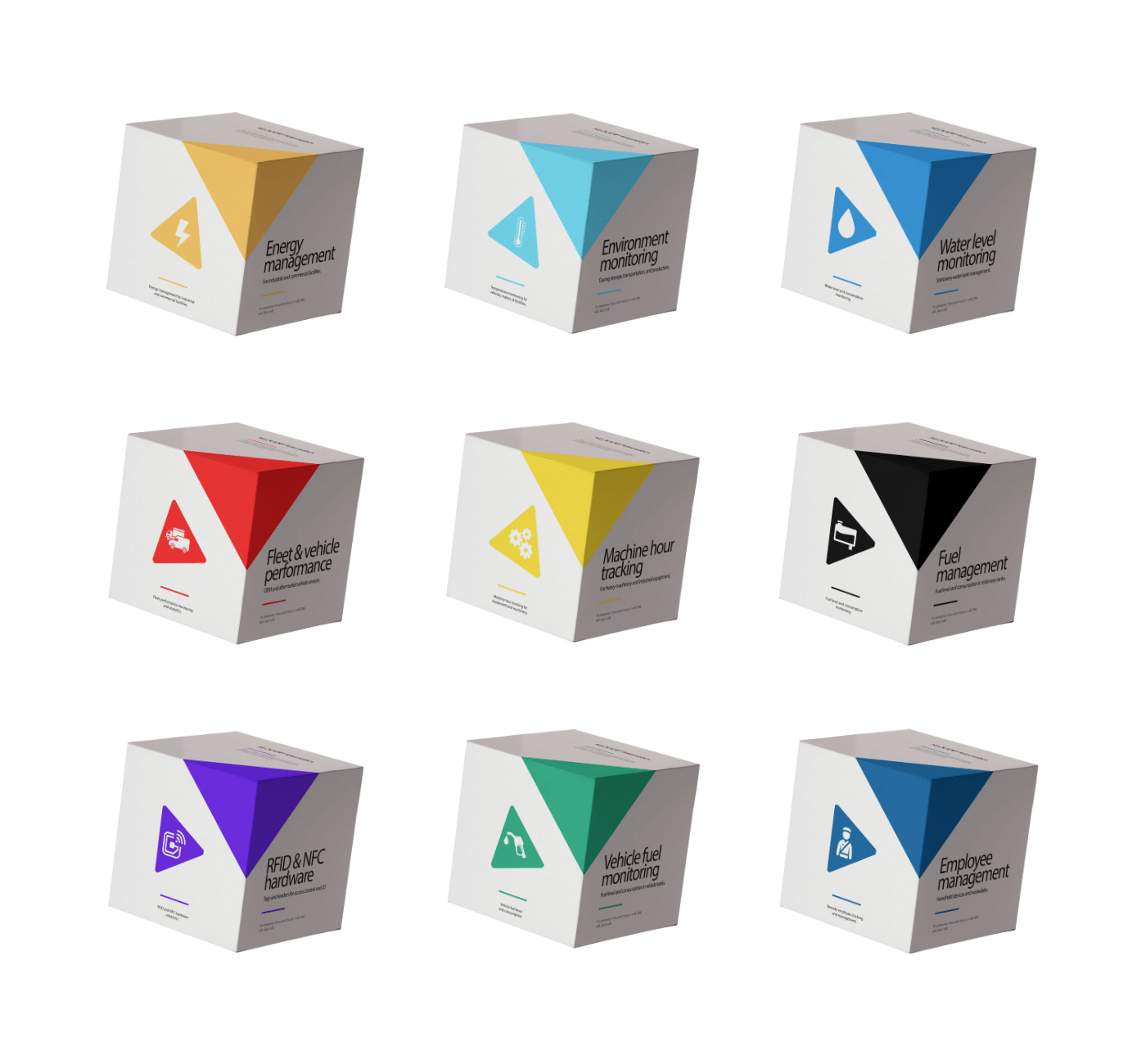 2. connect sensors to HAZER
We pre-configure devices for your tasks, so sensors start sending data to HAZER immediately after the installation.
at short range via
Wi-Fi

Bluetooth/BLE

ZigBee

RFID/NFC
at long range via
3G, 4G, 5G

LTE-M

EC-GSM

NB-IoT

Lora

SigFox

MYTHINGS
3. Let HAZER do the rest
HAZER receives sensor data in real-time, instantly visualizes it on IoT dashboards, & more.
Parse
Turn raw data into human-understanable sensor values.
visualize
Present physical sensors as widgets on a laptop/smartphone.
Analyze
Compile large volumes of data in informative reports.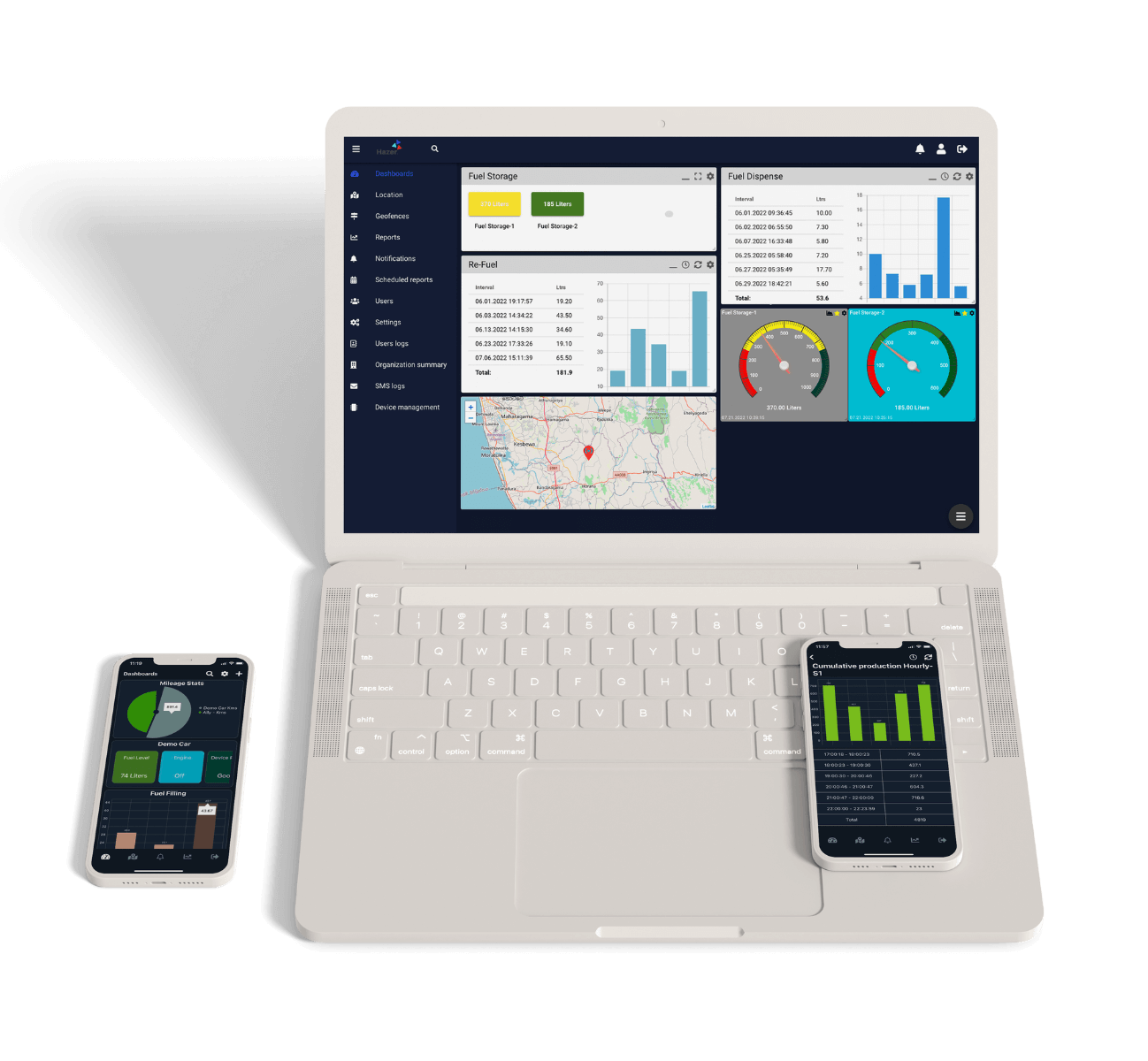 store
Access historical sensor data for up to 400 days.
share
Share IoT dashboards & widgets with third parties in one click.
embed
Integrate IoT data into your in-house software.
enhance processes
Take data-driven decisions to increase productivity and cut costs.

work remotely
Monitor and manage vehicles, buildings, or machinery, sitting in your comfy chair.

automate things
Let your equipment and facilities operate without humans based on sensor values.

Save your time
Connect and manage thousands of assets without writing a line of code.