HAZER IoT Web Platform
IoT Dashboards for real-time monitoring

Big-data storage and analytics

Smart rules for automated asset management

Location detection inside and outside buildings
HAZER IoT
Mobile App
Instantly synchronized with HAZER Web Platform, it allows monitoring and managing millions of sensors on your smartphone.
Previous
Next
for people
Start with a few "Things". Connect home appliances, wearables, smartphones, voice assistants, personal cars, and manage them on your smartphone or laptop.
HAZER will connect to any IoT device, capture data, and transform it into business insights. The platform visualizes the data, enriches it with analytics, and uses it to manage connected assets within the IoT ecosystem. Being super scalable and offering pay-as-you-go model, it's suitable for consumer and industrial IoT.

connect any asset with No special skills Check for yourself
Manage millions of "Things" on a single screen with most tasks done in a few clicks.
Sensor widgets
show sensor values in real-time and change colors if critical deviations occur.
Maps
display where critical sensor values happen.
Drag & drop
any elements to reorganize the Dashboard in seconds.
Notifications
via E-mail, SMS, mobile app, and messengers keep you instantly updated.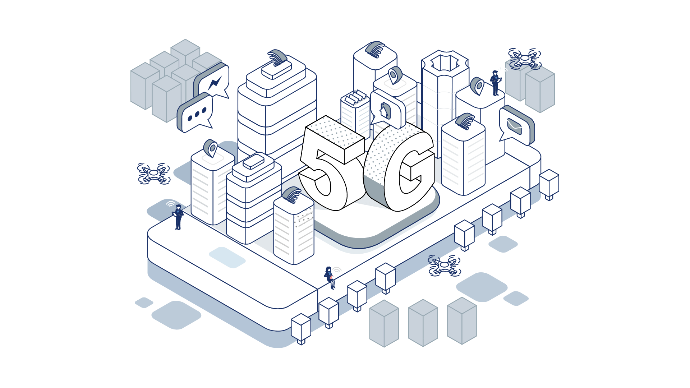 No human needed.
Use HAZER smart rules to automatically trigger the series of actions depending on sensor values. These rules allow managing moving and stationary assets without human involvement.

Consumption
Easily receive data from any IoT devices on the market.
Analytics
View dynamically updated charts and detailed reports on sensor performance.
Storage
Secure, reliable, and distributed storage to ensure access to data within 400 days.
Ingestion
Embed the IoT data into your ERP, EPM, SCM.
Unlimited IoT devices
Manage millions of sensors, wearables, and other IoT devices without a second's delay.
Scalability
From 1 temperature sensor in your fridge to 1000s of industrial IoT devices, HAZER suits consumer IoT and businesses of any size.

Instant compatibility
HAZER instantly supports most of the IoT devices designed for vehicles, buildings, and humans. No compatibility hurdles and coding expected.

no investments
Pay-as-you-use or how-you-use the platform and employ laptops instead of buying industrial screens.

Hazer in action:
IoT for DHL
Learn how the logistics giant transports temperature-sensitive pharmaceuticals using HAZER IoT software.