TEMPERATURE & HUMIDITY MONITORING
The out-of-the-box solution to monitor storage, transportation, and working environment.
Previous
Next
Monitor environment in transport & facilities
HAZER allows monitoring environment inside any moving or stationary object. If you can place a sensor there, we'll connect your vehicle, building, freezer, or any other asset to the IoT in minutes. If there are OEM sensors already, we'll connect them either.
---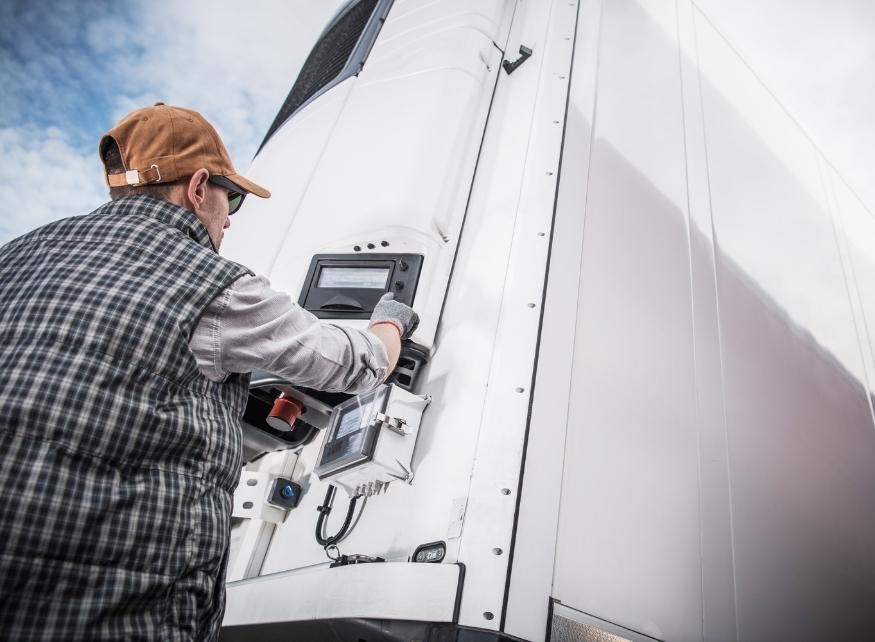 trucks & trailers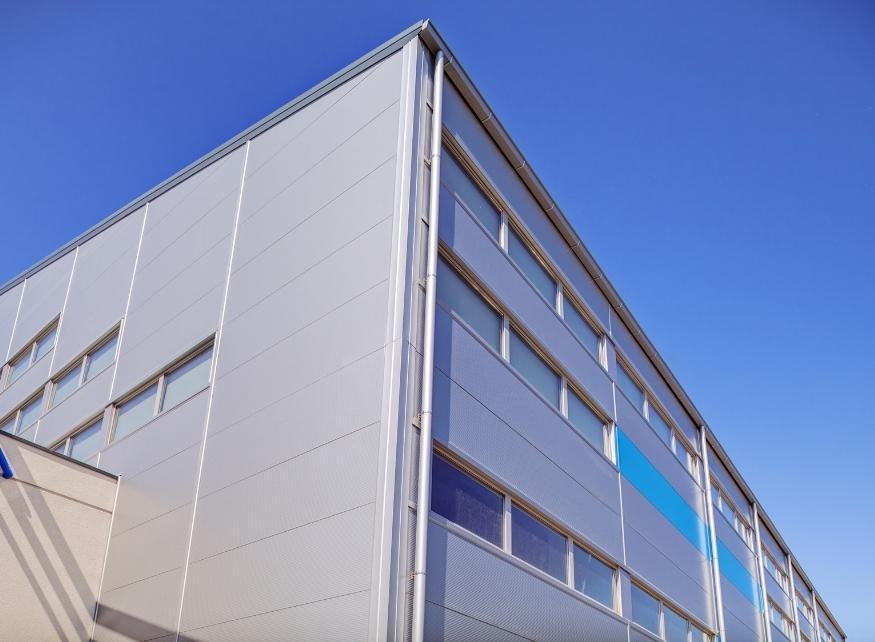 warehouses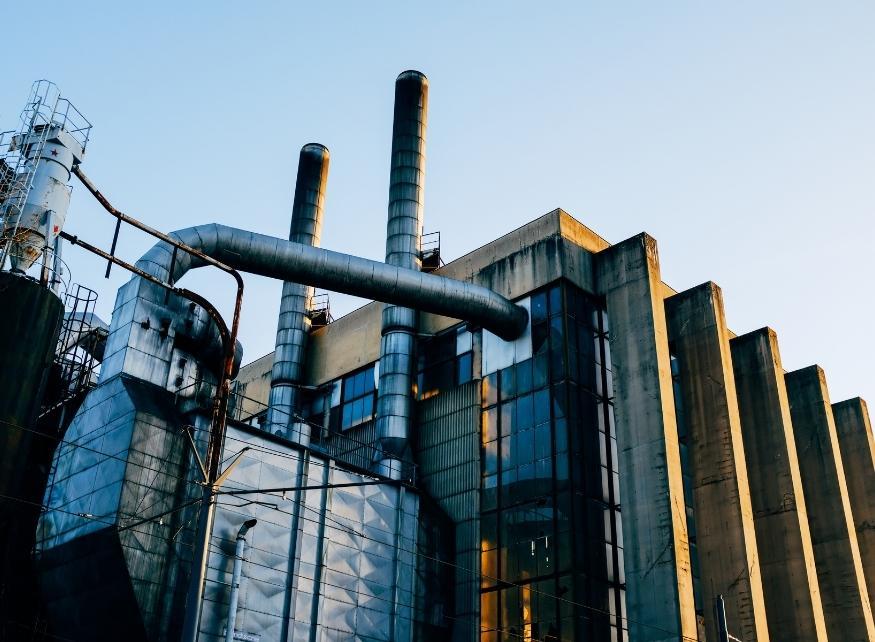 production sites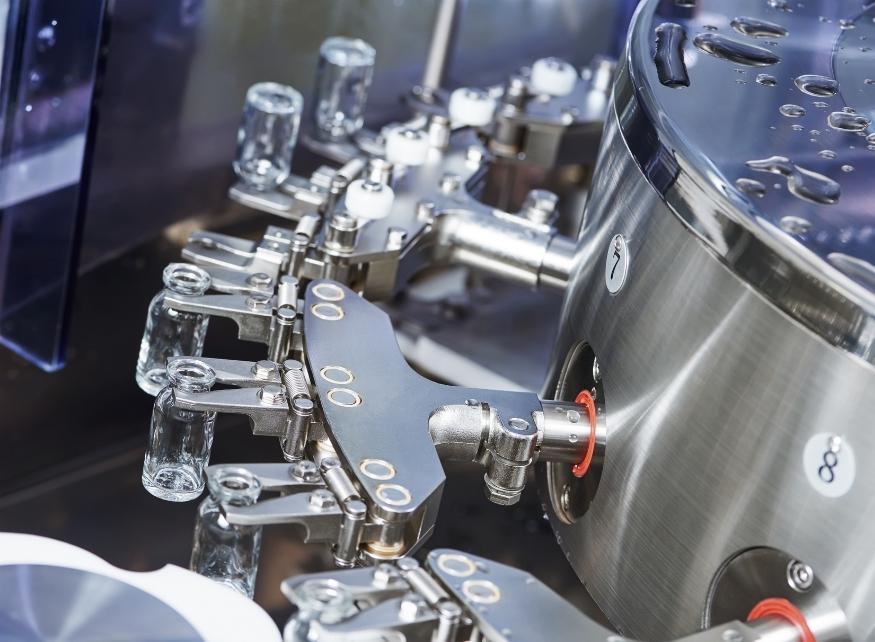 laboratories
real-life implementation
temperature monitoring for DHL trucks & warehouses
Check out how DHL uses HAZER to monitor the environment in their transport, warehouses, individual cold boxes and share live temperature data to their clients' smartphones.

Get Selected temperature & humidity sensors
All these sensors are best-in-class, tried-and-tested, and suited to vehicles, containers, and facilities. Select one on your own or let us consult you – we'll advise on the most cost-efficient options for your project.
---


Tesliot BLE-HUB

Transmits data within 50 meters with BLE 4.2


Runs for 3 years on a single charge


Plug-and-play


Accurate to ±0,2°C/± 2 %


Detects temperature, humidity, light, & MF

HAZER is hardware-agnostic, meaning that you can select any IoT device available on the market or even connect your assets to HAZER via OEM sensors. Let us know your preferences and we'll help you select the best hardware for your tasks.
Access temperature & humidity monitoring interface
Unspoiled goods
including food, crops, & pharmaceuticals.
Comfy environment
in offices, homes, workplaces, and production sites.

remote access
to buildings, transport, cargo, and climate systems.

360° Compliance
with governmental or clients' safety and quality standards.

Time savings
with no need to take and analyze manual readings.

Transparency

achieved by sharing storage & transportation data with customers.