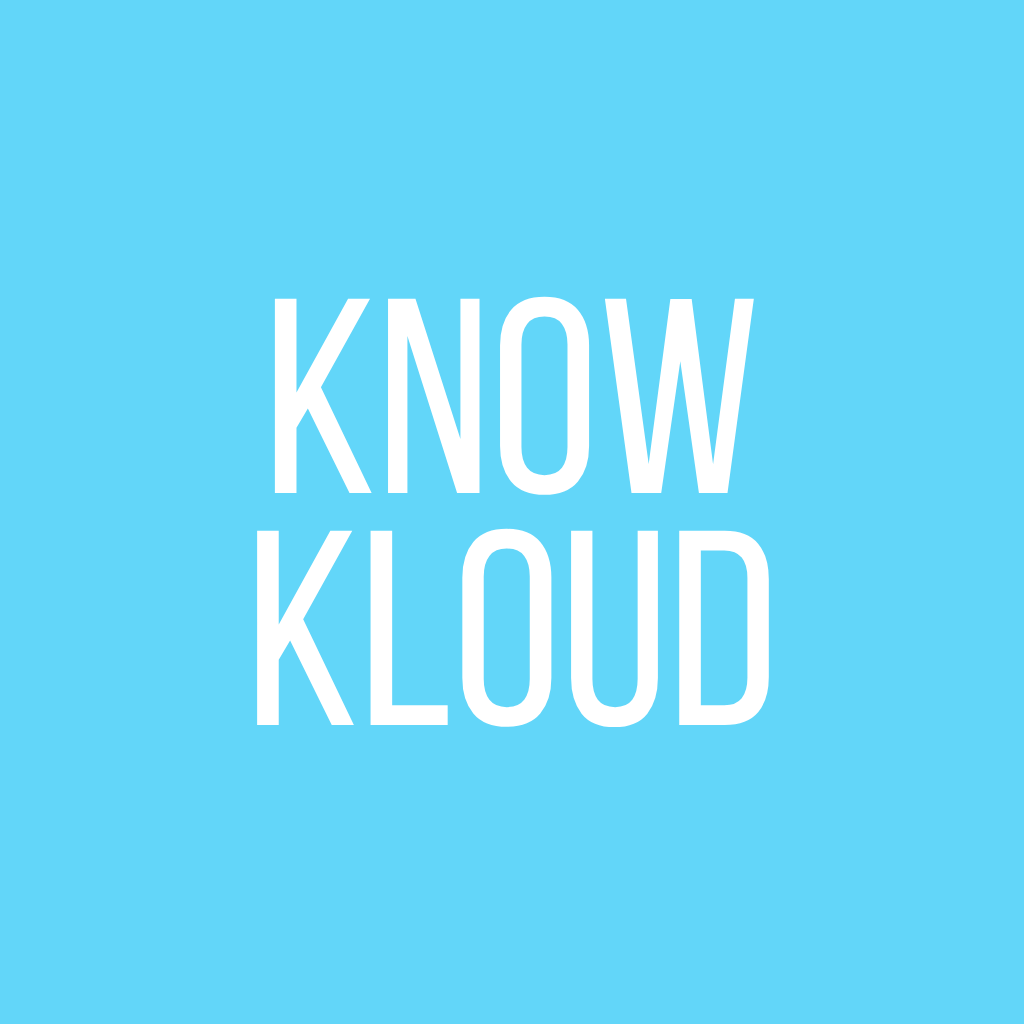 KLOUD Knowledge Base
Presentations and infographics to get the most of KLOUD solutions.
OSTIARY visitor management system infographics
The infographic shows the core benefits of using the OSTIARY visitor management system, including:

- Remote temperature screening
- Temperature screening
- Face identification
- Multi-entrance control
- Instant notifications and much more

Check it out to realize its COVID-protection and visitor management potential.

Follow us for more hi-tech solutions to grow your business:

Facebook: https://bit.ly/3cJDjcA​​​
Twitter: http://bit.ly/3aNMadL​​​
Instagram: http://bit.ly/2O4oMyV​​​
Linkedin: http://bit.ly/37ADPYP​​


Default channel for slides, all public users can access content of this channel.
---