Diesel generator monitoring
An off-the-shelf solution to monitor fuel & coolant levels, RPMs, running hours, on/off status, and much more. ​

Previous
Next
Monitor all types of power generators
HAZER allows you to monitor diesel generators installed in offices, production sites, hospitals, municipal facilities, and remote locations. We can connect your generators directly via an IoT gateway and install additional sensors to control 500+ operating parameters.

---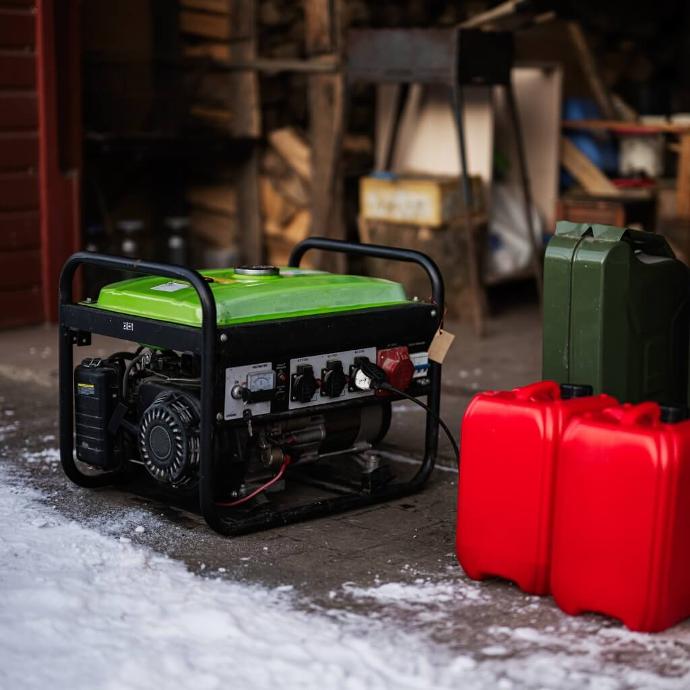 Portable generators

Standby generators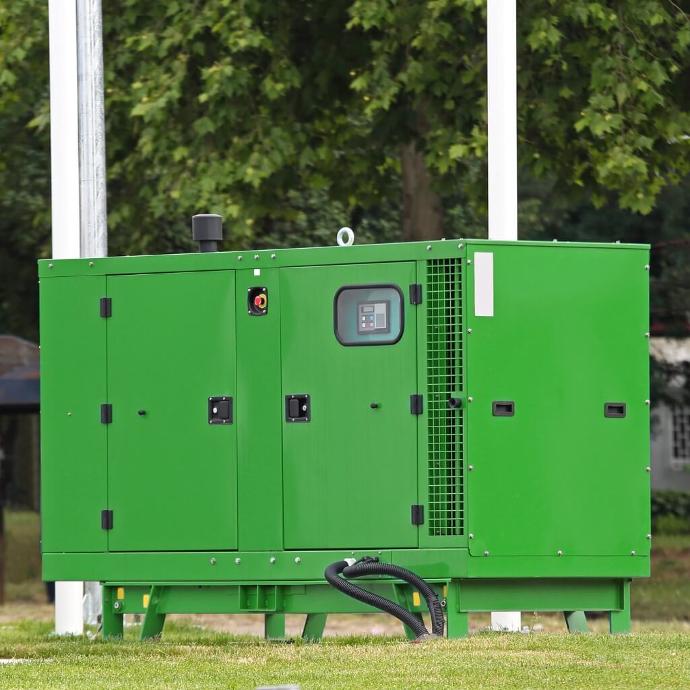 Commercial generators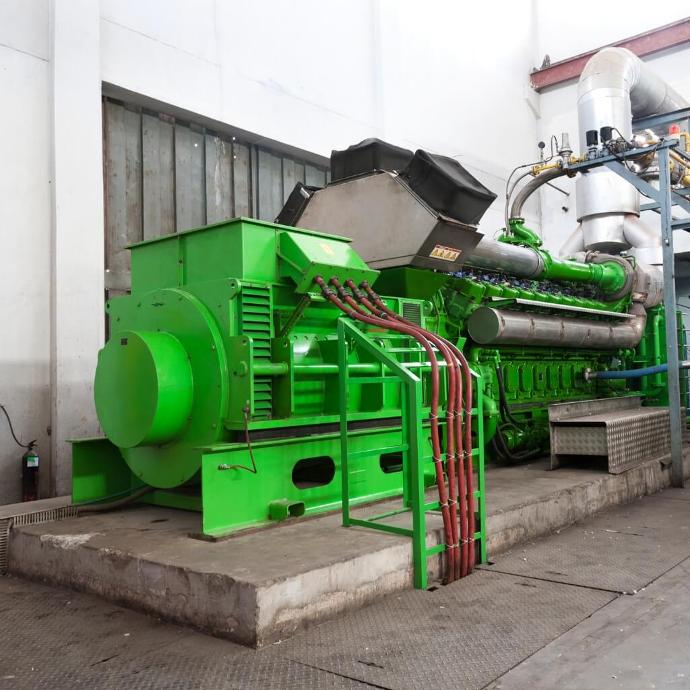 industrial generators

All about diesel generator monitoring
See why it's critical to continuously control generators and how businesses use the HAZER IoT platform for remote monitoring, diagnostics, and management.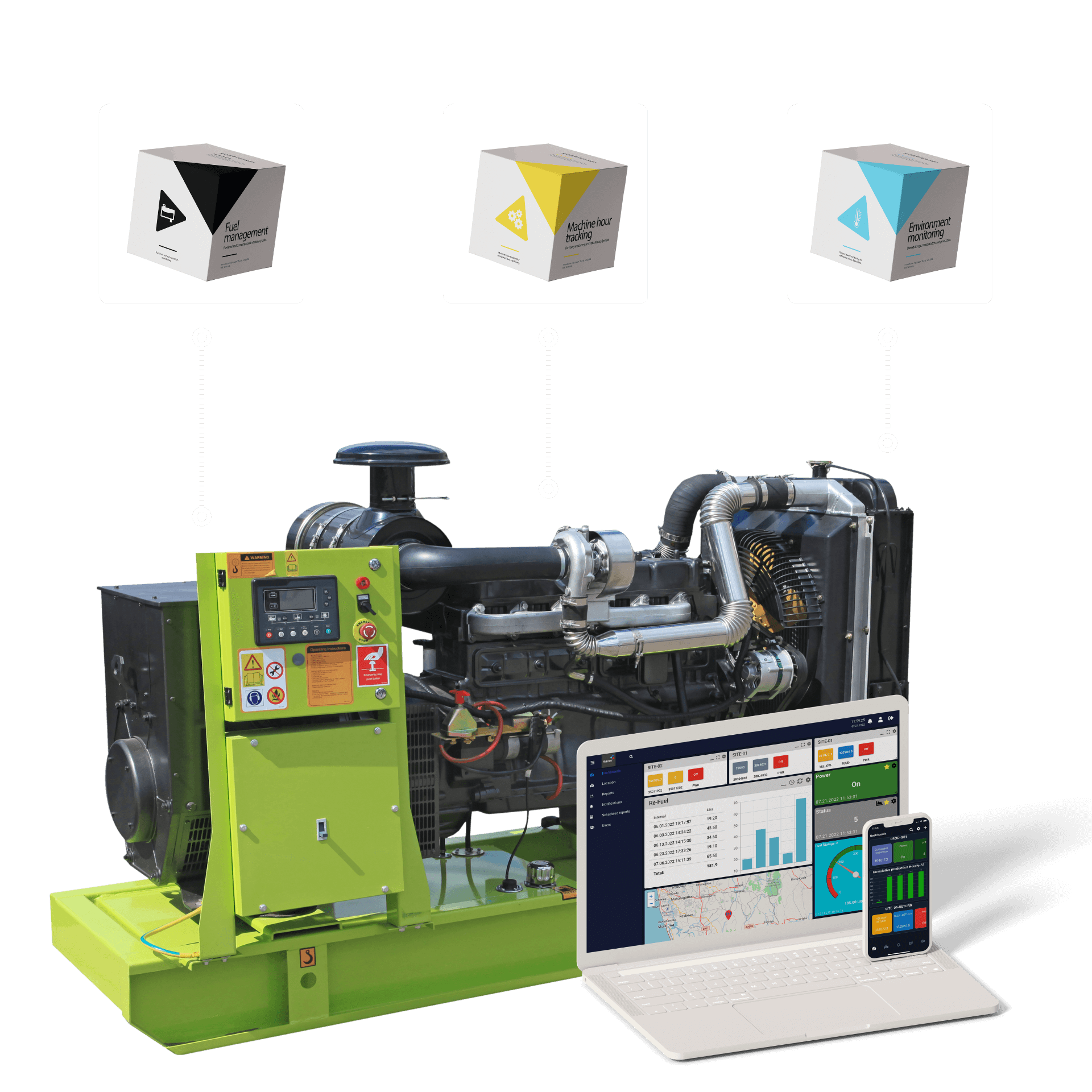 Get Selected Power generator monitoring hardware
All these sensors are best-in-class, tried-and-tested, and suited to vehicles, containers, and facilities. Select one on your own or let us consult you – we'll advise on the most cost-efficient options for your project.
---
HAZER is hardware-agnostic, meaning that you can select any IoT device available on the market or even connect your assets to HAZER via OEM sensors. Let us know your preferences and we'll help you select the best hardware for your tasks.
Access diesel generator monitoring interface
Non-stop operation
Let power cuts go unnoticed for your business.

Fuel saving
Prevent fuel thefts and minimize diesel consumption.

Remote diagnostics
React to any emergencies and deal with them in a few clicks.

Time-saving

Relieve your employees from traveling to remote locations.

Smart maintenance

Prolong power generators' life span and prevent critical breakdowns.