Vehicle fuel Monitoring
The out-of-the-box solution to monitor fuel level & consumption in cars, trucks, heavy machinery, and public transport.
Previous
Next
Monitor fuel in all types of vehicles & machinery
HAZER allows you to monitor fuel levels and consumption in private and commercial transport. We'll give you complete visibility into your vehicle fuel tanks on your laptop or smartphone.
---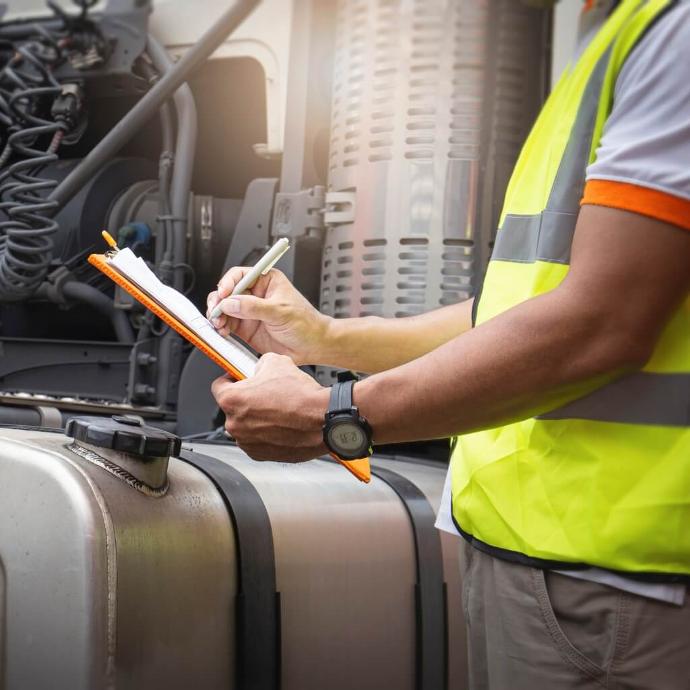 trucks & lorries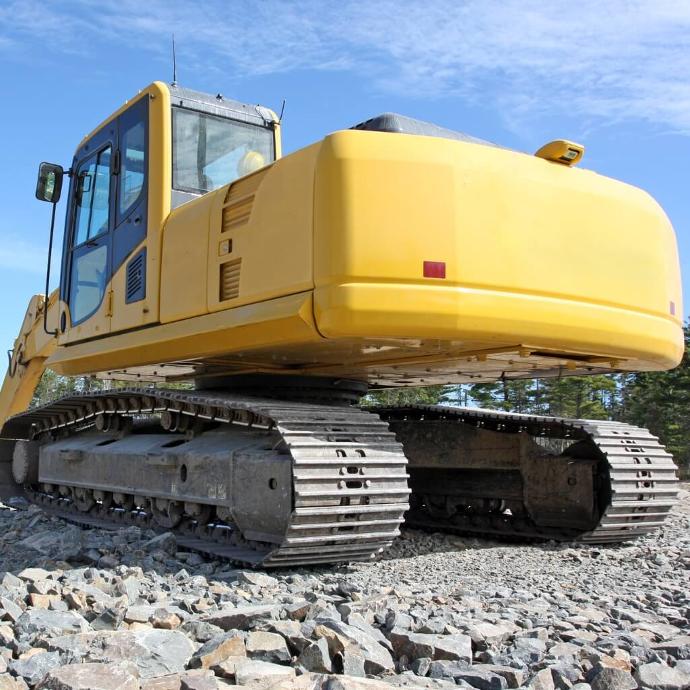 heavy machinery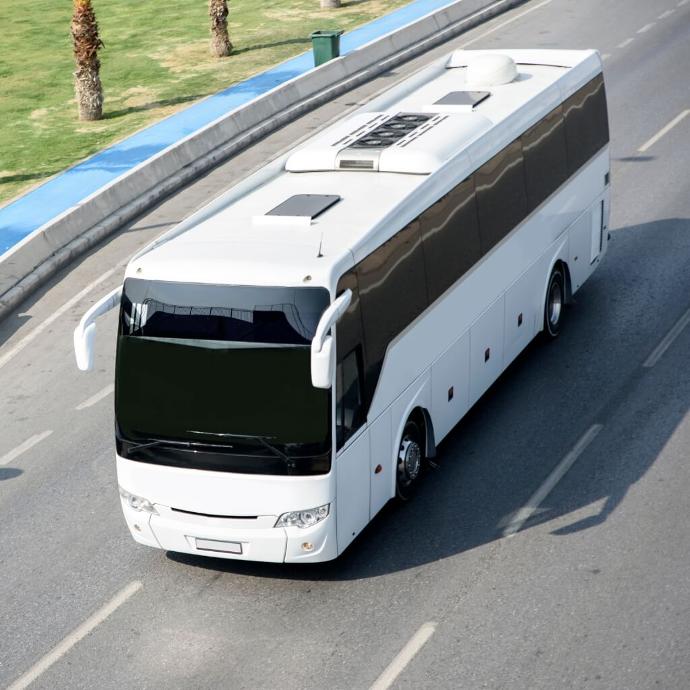 public transport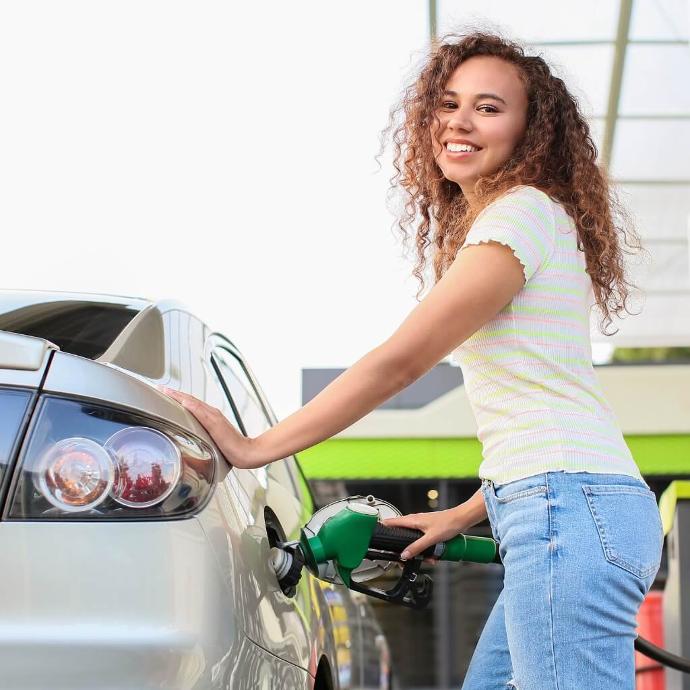 Get Selected fuel monitoring devices
All these sensors and meters are tried-and-tested and best-in-class for vehicle fuel monitoring. Select one on your own or let us consult you – we'll advise on the most cost-efficient options for your project.
---
HAZER is hardware-agnostic, meaning that you can select any IoT device available on the market or even connect your assets to HAZER via OEM sensors. Let us know your preferences and we'll help you select the best hardware for your tasks.
monitor stationary tanks on a laptop or smartphone
Prevent fuel thefts
HAZER detects 90% of fuel thefts durings stops and on the run by controlling fuel flow or critical level drops.

Cut fuel costs
Fuel accounts for up to 60% of a fleet operating budget. HAZER allows reducing the expenses by half.

Unveil actual fuel consumption
Compare fuel spent vs. mileage to learn how much fuel your vehicles spend in real-life and adjust the rates.

decrease Co2 emissions
Build an eco-friendly business by raising fuel efficiency and controlling factors causing excess fuel consumption.